by in
Original article by : One Esports
Did you know Bok is Filipino-Japanese?
SEA Dota 2 player, TNC Predator's Jun "Bok" Kanehara, will be guest starring on vtuber Kureha Kurono's YouTube channel for the first time ever.
The TNC Bok x Kureha Kurono surprise stream was announced on social media today
The demon inspired icon Kureha Kurono has been livestreaming Dota 2 pub games on her channel whilst interacting with viewers in both English and Japanese.
She also posts a variety of content, including original music videos, meme reviews, and collaborations with other artistes.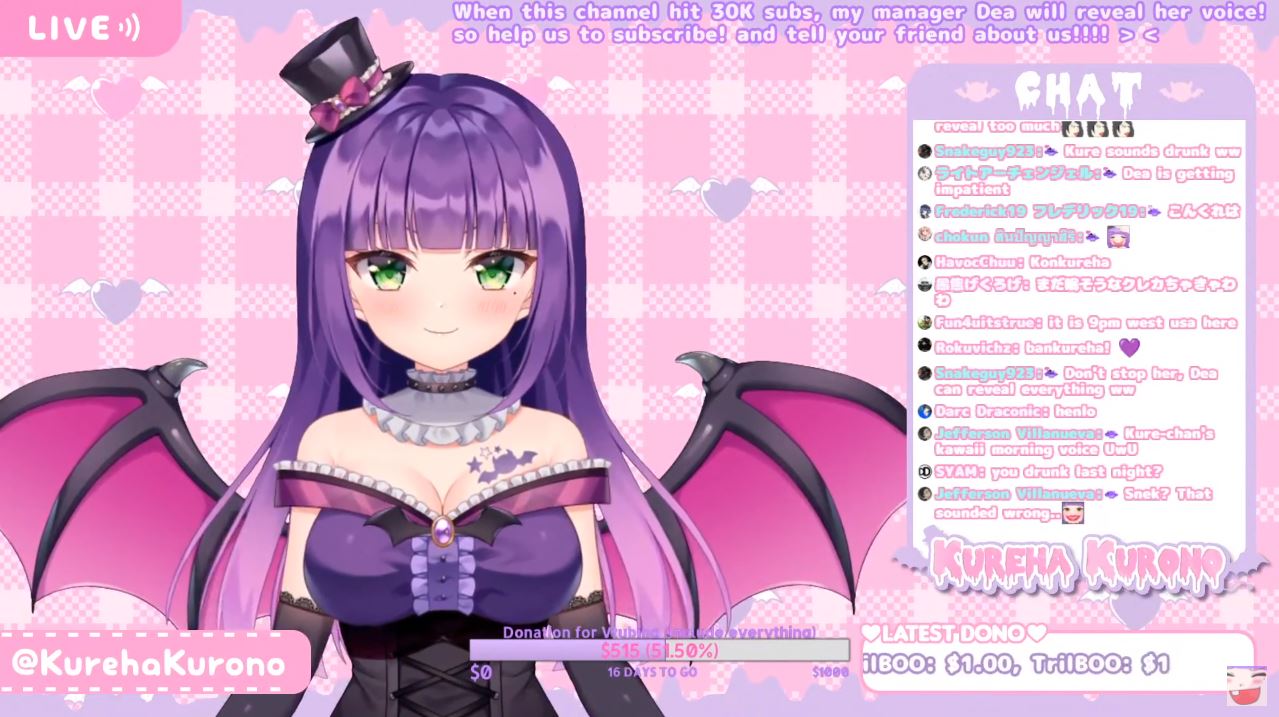 Bok is a professional Dota 2 player who plays the offlane role for TNC Predator, considered by many to be one of the strongest teams in the SEA region.
The announcement came as a surprise to many, since Bok himself doesn't really have much presence on social media.
🔴Big Announce🔴

I have guest star from @/TNCPredator.
"TNC.Bok (Jun "Bok" Kanehara)"
He is a Filipino/Japanese professional Dota 2 player.

We'll play Dota 2 together and interview too.
Please don't miss it guys!
25/07/2021 live on YT#KurehaDota #tncpredator #tncbok #dota2 pic.twitter.com/ivEzlRfAKx

— Kureha Kurono 黒乃くれは ˙˚ʚ😈ɞ˚˙ JP🇯🇵Vtuber EN/JP (@KurehaKurono) July 18, 2021
This Dota 2 and vtuber collaboration is the first of its kind
It's about time Dota 2 crossed over into vtuber territory, with Bok and Kureha's collaboration being the first of its kind. We could be looking at the start of more creative content featuring vtubers emerge from the Dota 2 community, particularly with how well-received WePlay's Animajor was.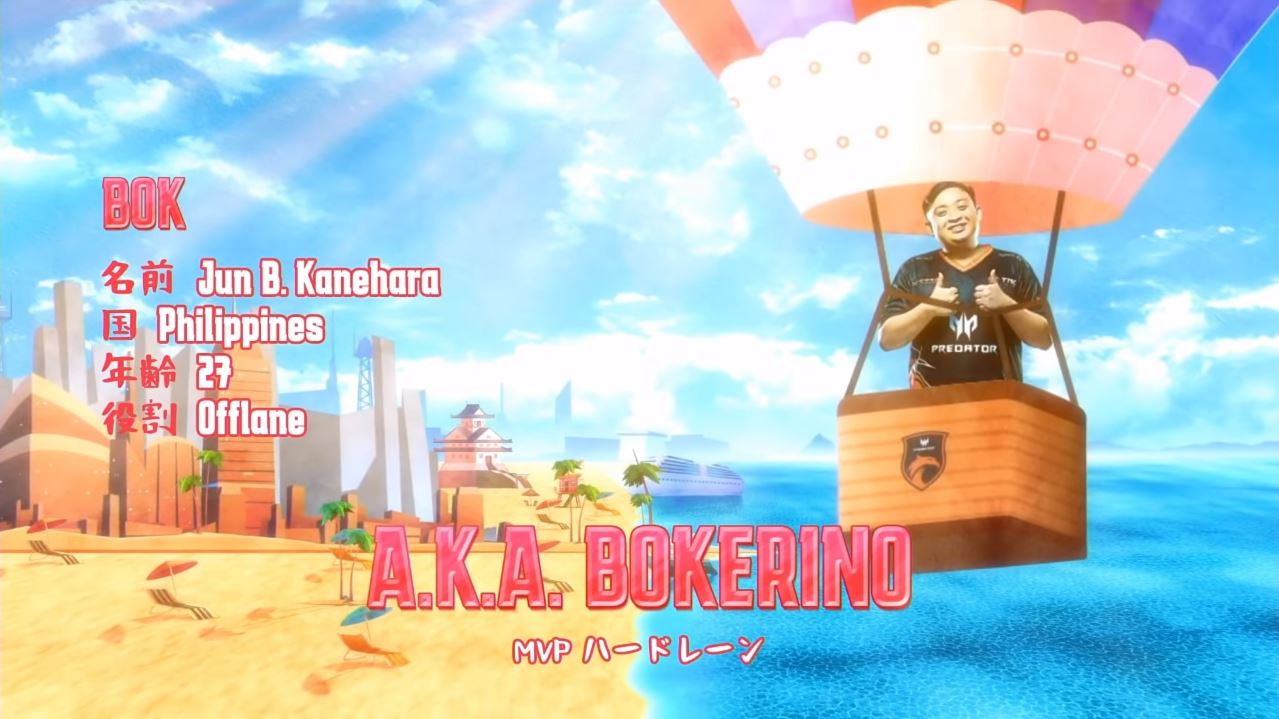 The pair will be playing some Dota 2 pubs together, followed by an interview.
Make sure to drop by Kureha's Youtube channel this Sunday, July 25 to watch the special livestream.